Social Media
...where all the cool kids are.
Facebook
Check out our Charlotte Rugby Club Facebook page for match updates, information, events, and all things Charlotte Rugby!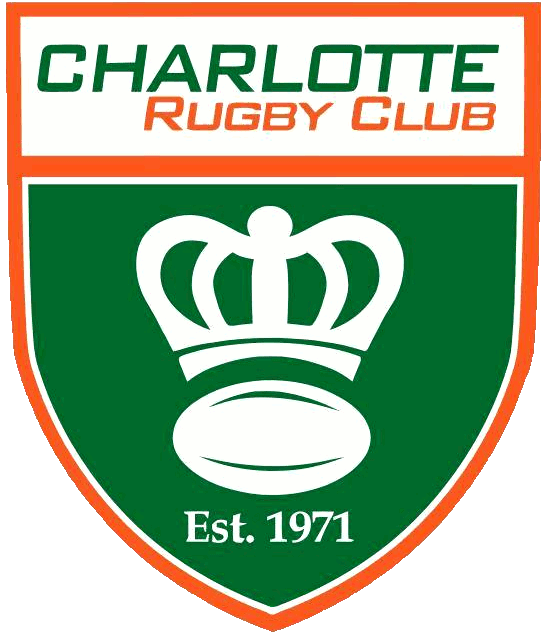 Twitter
Follow our twitter accounts for live match updates, and more!
Instagram
Our adventures in pictures! Follow Both CRFC accounts to see what we are up to, and to reach out to us
Video Media
Check out our Youtube Channel for match video and highlights, and our Facebook page for live streaming
Stay Tuned…
We are currently developing our new CRFC full of new, and original content!